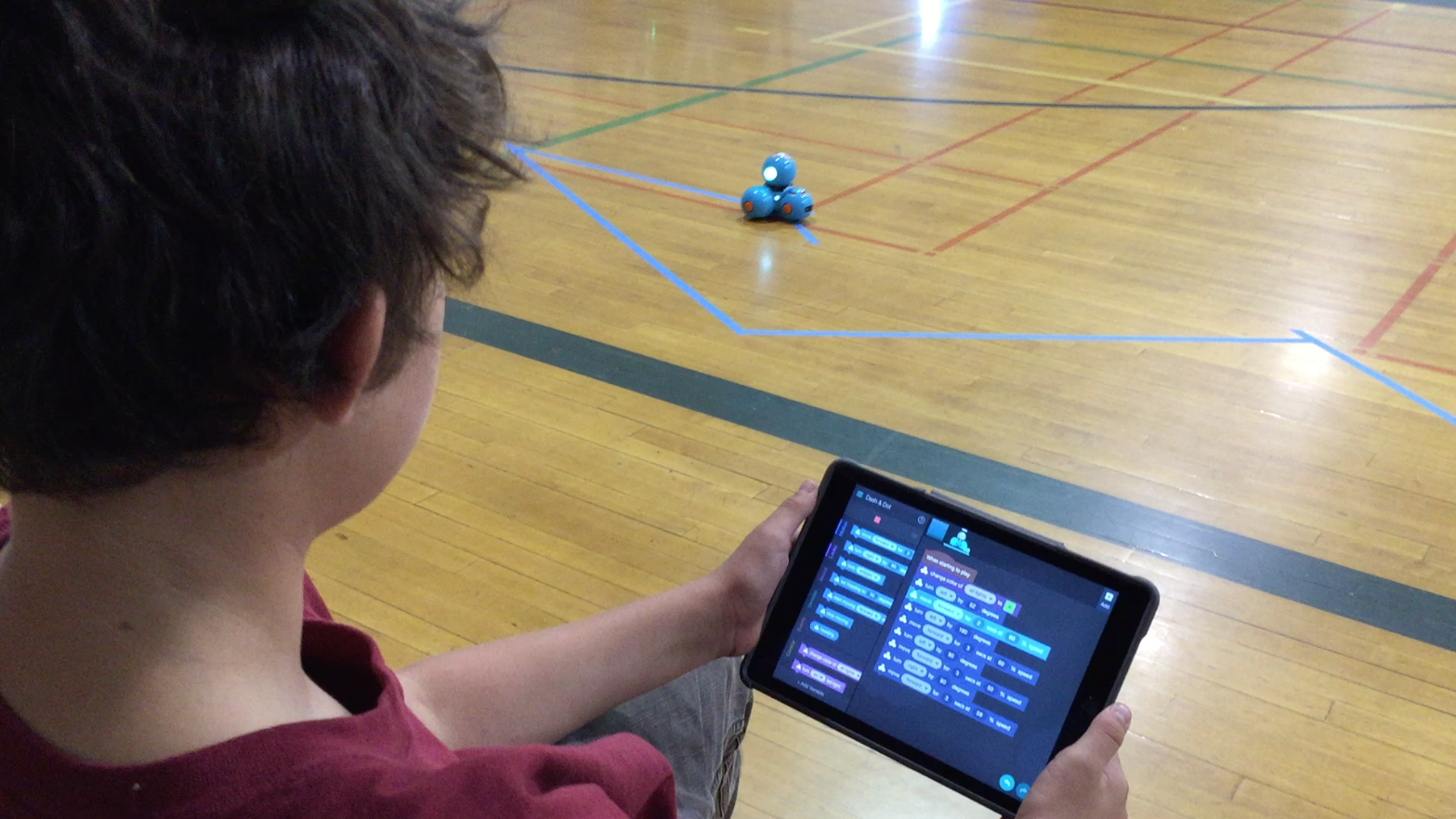 An Hour of Code for every student
December 6-12, 2021
The Hour of Code is a global movement reaching tens of millions of students in 180+ countries. Anyone, anywhere can organize an Hour of Code event. One-hour tutorials are available in over 40 languages. No experience needed. Ages 4 to 104.
Twain Harte School 
Student programming a Dash Robot with the Tickle App.
Resources & Apps
The following are links to websites and Apps to help you find your way through the Hour of Code. By far, not an exhaustive list of resources for learning to code, but a great place to start.
Hour of Code
Code.org

Tickle App

Tynker
SPRK (Students|Parents|Robots|Kids)

Wonder Workshop (Dash & Dot)

Scratch

SNAP!

Formerly BYOB (build your own blocks)

For those of you who'd like to relive 1981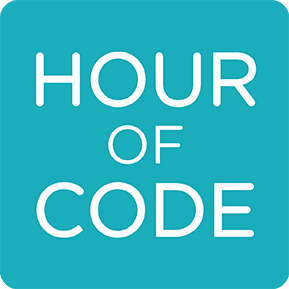 Things
The following tools (toys) allow students to bridge the gap between the digital world of CODE and physical THINGS.
KEVA Planks

Dash & Dot

Sphero

Sphero / Sphero SPRK edition / BB8 / Ollie

Parrot Mini Drones

DJI Phantom 3 Pro

Arduino Bean

Arduino Uno
Want to see what all the fuss is about?