Happy Thanksgiving!
The offices at the Tuolumne County Superintendent of Schools will be closed on Thursday, November 22nd and Friday, November 23rd in observance of the Thanksgiving holiday.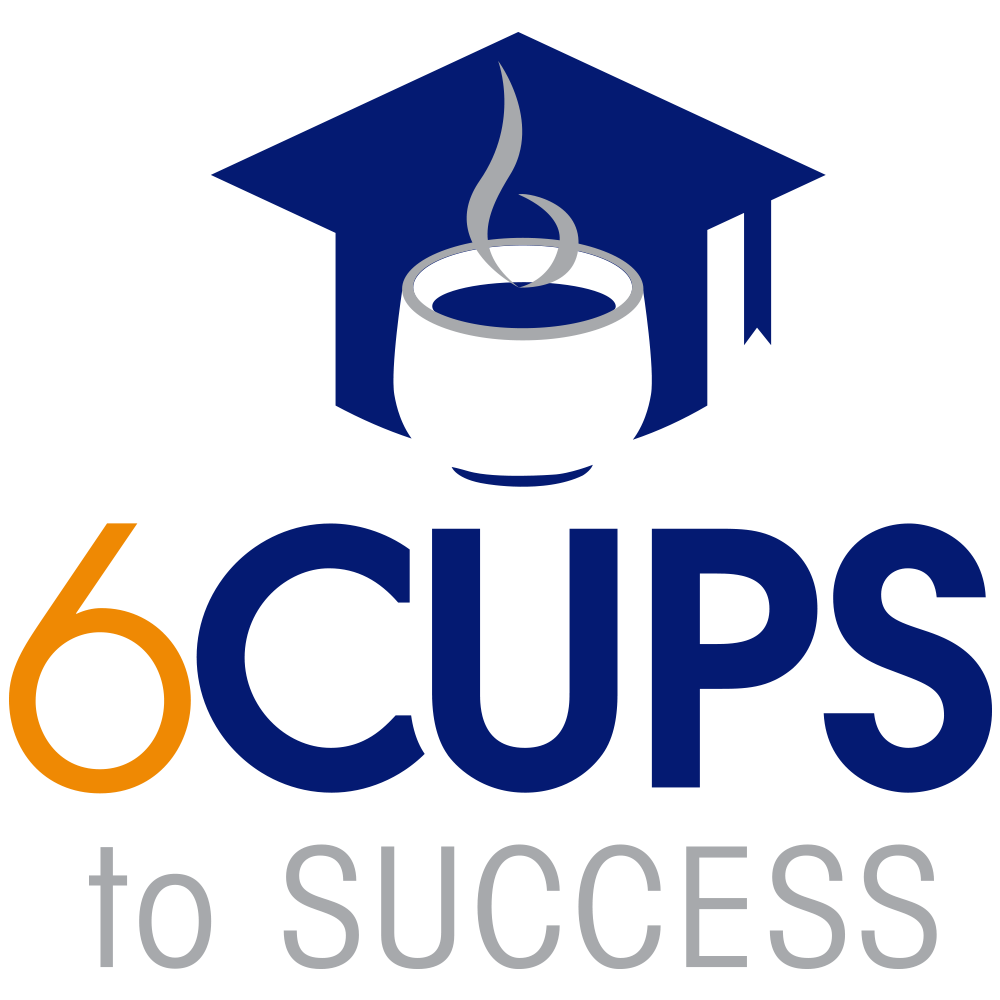 A mentor program that's designed to help high school students in their transition to college, vocation or trade school.
A collaborative place for teachers to create classroom resource materials. Accucut and Ellison machines, laminators, a poster printer, and more are available for teacher and educator use.
TCSOS Departments & Support Services
The Business Services department provides internal and external fiscal oversight of annual budgets of all local educational agencies in addition to providing fiscal guidance in assuring accountability and compliance with State and Federal regulations.
Providing support for teacher quality, school site leadership, professional development, networking, curriculum, instructional, assessment and alternative education options for the school communities of Tuolumne County.
Providing highly qualified staff, leadership, support, networking and professional development in order to deliver outstanding customer service to the school communities of Tuolumne County.
SELPAs facilitate high quality educational programs and services for special needs students and training for parents and educators. The SELPA collaborates with county agencies and school districts to develop and maintain healthy and enriching environments in which special needs students and families can live and succeed.
Providing high quality informational, instructional technology and telecommunications leadership, support, networking, security and professional development for the school communities of Tuolumne County.
The Tuolumne JPA (Joint Powers Authority) administers Property & Liability and Workers' Compensation insurance programs for school districts in Alpine, Amador, Calaveras, and Tuolumne Counties.
Read early... and often.
Just as a child develops language skills long before being able to speak, the child also develops literacy skills long before being able to read.