The SEED Program provides the following services.
On-Site Consultation
Coaching
Teacher and Child Observations/Feedback

Modeling Skills

Use of Ages and Stages- Social-Emotional

Questionnaires/Screening

 Technical Assistance

Lending Library

 Resources and Materials

Community Partner referrals

 Professional Development Support

Confidentiality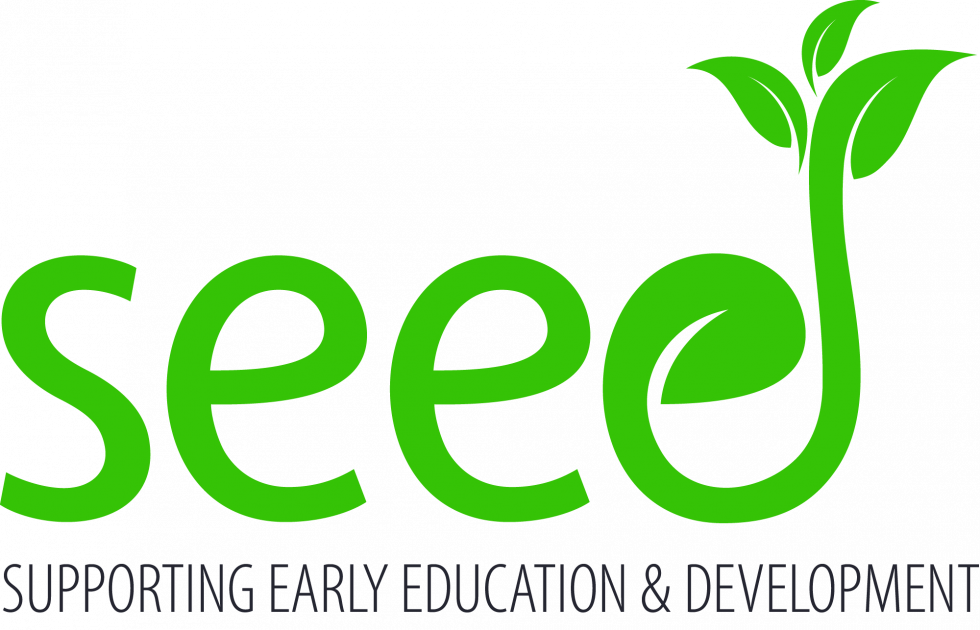 I own a home daycare and have been operating for approximately the last year. I have been working with Beth for the last 6 months or so on different ways I can improve my program and really help my littles be the best that they can be. I strongly feel that we have a responsibility to teach our young children even in the child care setting.  Beth has been an amazing asset in helping to create systems I am able to pair with existing ones and helping me (slowly) change my language and behavior pattern in order to help my kiddos the most. She has been introducing me to the Learning Pyramid and showing me what I am already doing well along with how I can make things better. She has printed, laminated, and created icons and schedules for me as well as lend me resources my kids adore!! I am excited to continue learning from Beth and hope to get much deeper into the Learning Pyramid.  This program has amazing potential and the ability to really further the children in our community. Thank you for making it a possibility.