TCSOS provides services and support to schools in Tuolumne County's 11 school districts, teaching more than 5,800 students. TCSOS also serves the county's most at-risk students and develops countywide programs to serve special student populations.
The Annual Report provides information about TCSOS and county school districts. It also highlights the achievements of extraordinary students and includes information about some of the ways the TCSOS, its programs, and its services are moving education forward in Tuolumne County.
The Tuolumne County Superintendent of Schools Office is a member of the California County Superintendents which provides the organizational mechanism for the 58 County Superintendents of Schools to design and implement statewide programs to identify and promote quality cost-effective educational practices and services, and provide support to school districts in the areas of student services, curriculum, and instructional services, fiscal accountability and business services, and technology and telecommunications.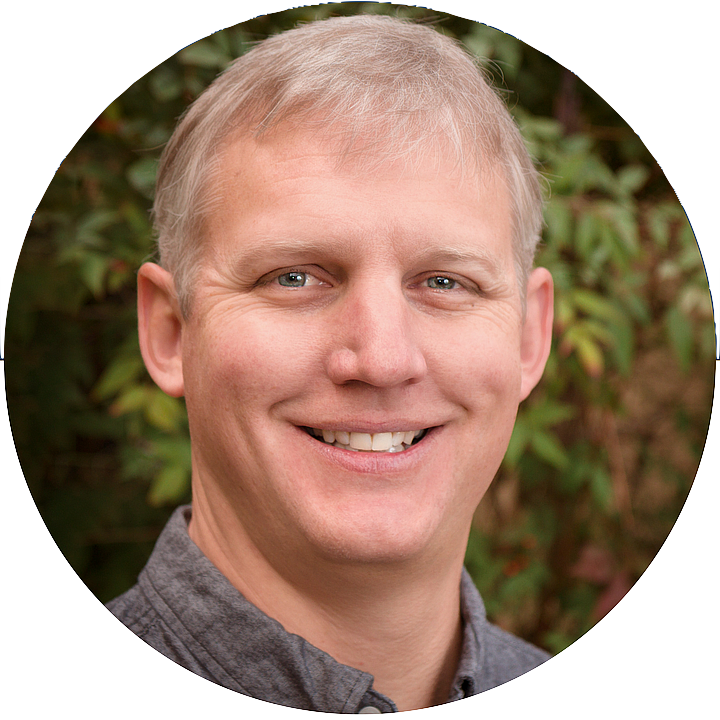 Troy Ashton
Division Director II, Infrastructure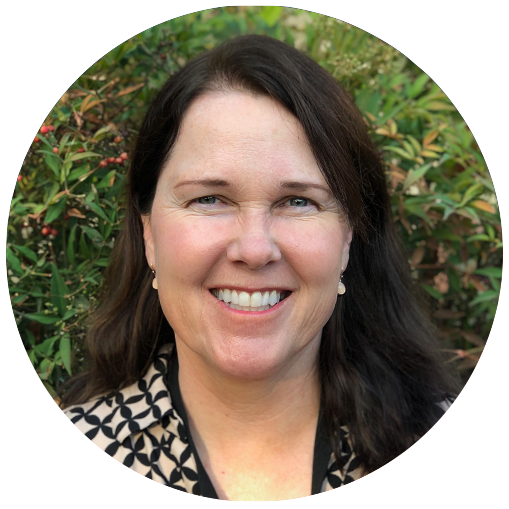 Diana Harford
Deputy Superintendent, Educational Services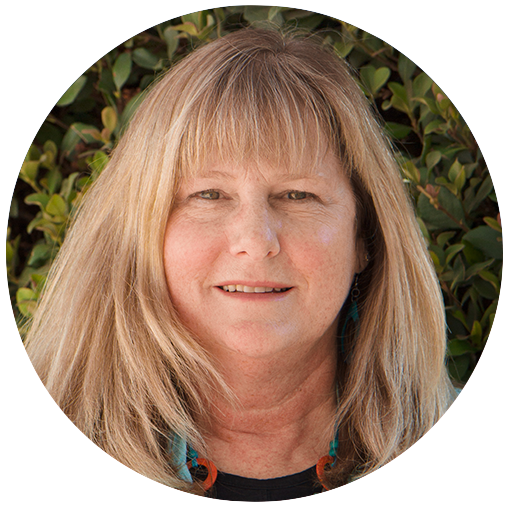 Tracy Rasmussen
Executive Director, Human Resources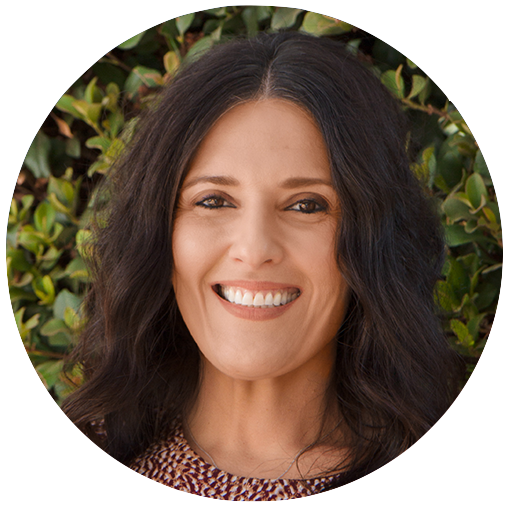 Elizabeth Rico
Deputy Superintendent, Business Services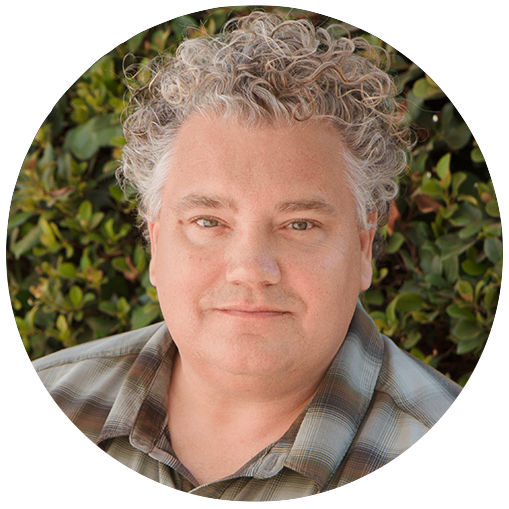 Brian Thomas
Division Director II, Innovation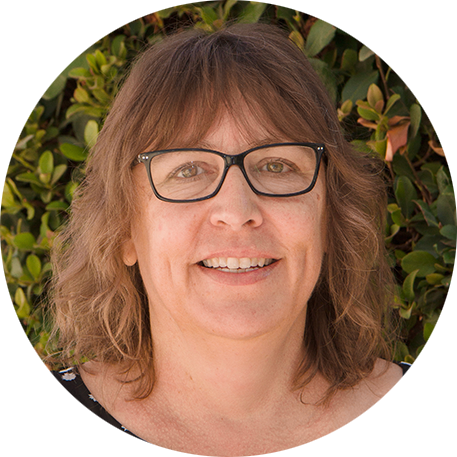 Colleen Whitlock
Assistant Superintendent, Student Support Services