Extended Learning Opportunities (ELO)
Visit the ELO website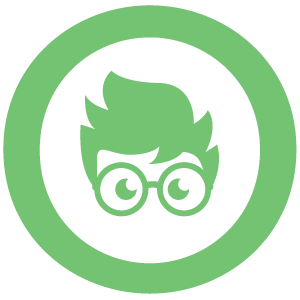 Lessons & Resources created and compiled by K-12 educators around California.
Extended Learning
Opportunities
Built by educators, adopted by teachers, families, and students
Tuolumne County educators provide Extended Learning Opportunities for students, including a county-wide collaborative that develops short-term and long-term strategies and resources for educators and families.

ELO Contacts
Brian Thomas
Division Director II, Innovation
209.536.2066
bthomas@tcsos.us
ELO Resources
Access to free and premium educational websites, curated by educators.
ELO Lesssons
Explore lessons for every grade level, including many with leveled learning extensions and accessibility options.
ELO on Access Tuolumne
Tuolumne County educators share their favorite books, stories, and lessons.