Accessing Wellness & Resilience in Education
AWARE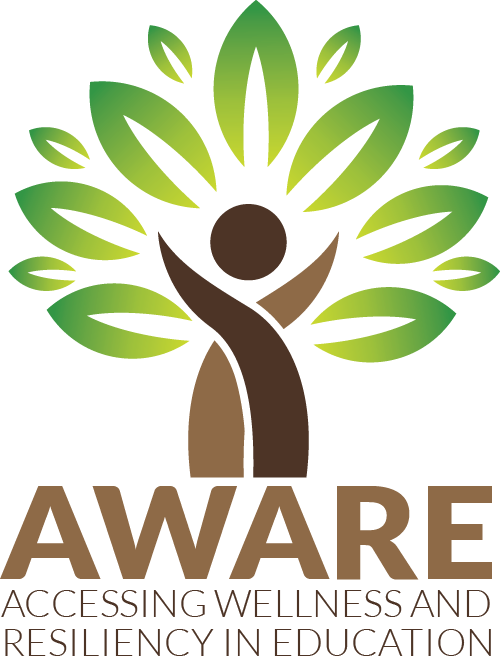 Through the creation of AWARE, the TCSOS is taking steps to ensure students and families of Tuolumne County school districts are provided with the tools and resources necessary to foster mental well-being.
Funding for AWARE has been secured through a 4-year grant designed to provide students and families of Tuolumne County school districts with reliable, equitable, and accessible mental health support.
Through partnerships with local agencies and 11 schools in Tuolumne County, this program will effectively coordinate mental health services for school-aged children throughout our county. Our services are available to all students ages 4-22 (TK- Transition) and are also available to provide support to their families.
To establish additional mental health partnerships between behavioral health departments and local education entities.
To provide case management and referrals to private therapists and local community groups.
To increase connection to mental health services for students and families.
To provide outreach to high-risk youth.
To provide assistance to education staff, families, and students to access primary health services, higher levels of mental health support, and other services in the county.
Our mission is to ensure all students and families of Tuolumne County School districts are provided with the tools and resources necessary to promote good mental health and wellbeing.
Tuolumne County
Youth Guide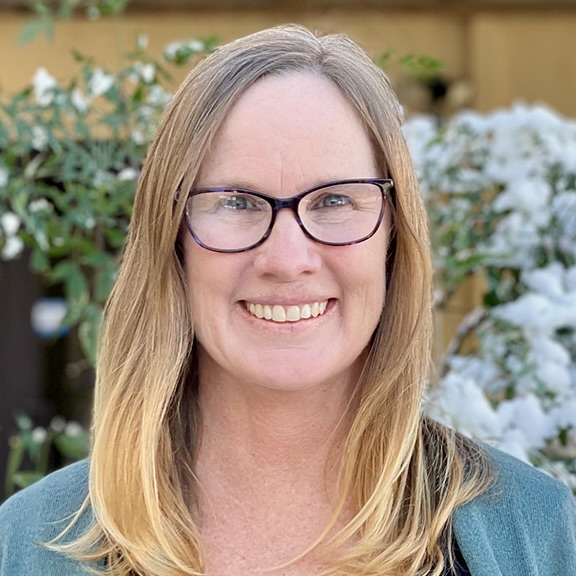 Terri Alford
Mental Health Coordinator
I am the Mental Health Coordinator for the TCSOS AWARE program and have been living in Sonora for 11 years. I moved here from Guadalajara, Mexico where I was teaching English and learning Spanish. I love working with children and families and have been an advocate for supporting the mental health of youth and families in our community. Before taking on this role, I worked at ATCAA Head Start as the Family Visiting and Outreach Manager and Home Visitor.
I have an MS in Counseling Education and I was a Middle School Counselor and Child and Family Therapist in Oregon prior to living in Mexico and Nicaragua. I love to swim, spend time with family and friends, and get out hiking in our beautiful forests. My passion is travel, and I have a long bucket list of places in the world I want to visit. I am excited to be part of the AWARE team and its goal to improve the mental health services for the families of Tuolumne County.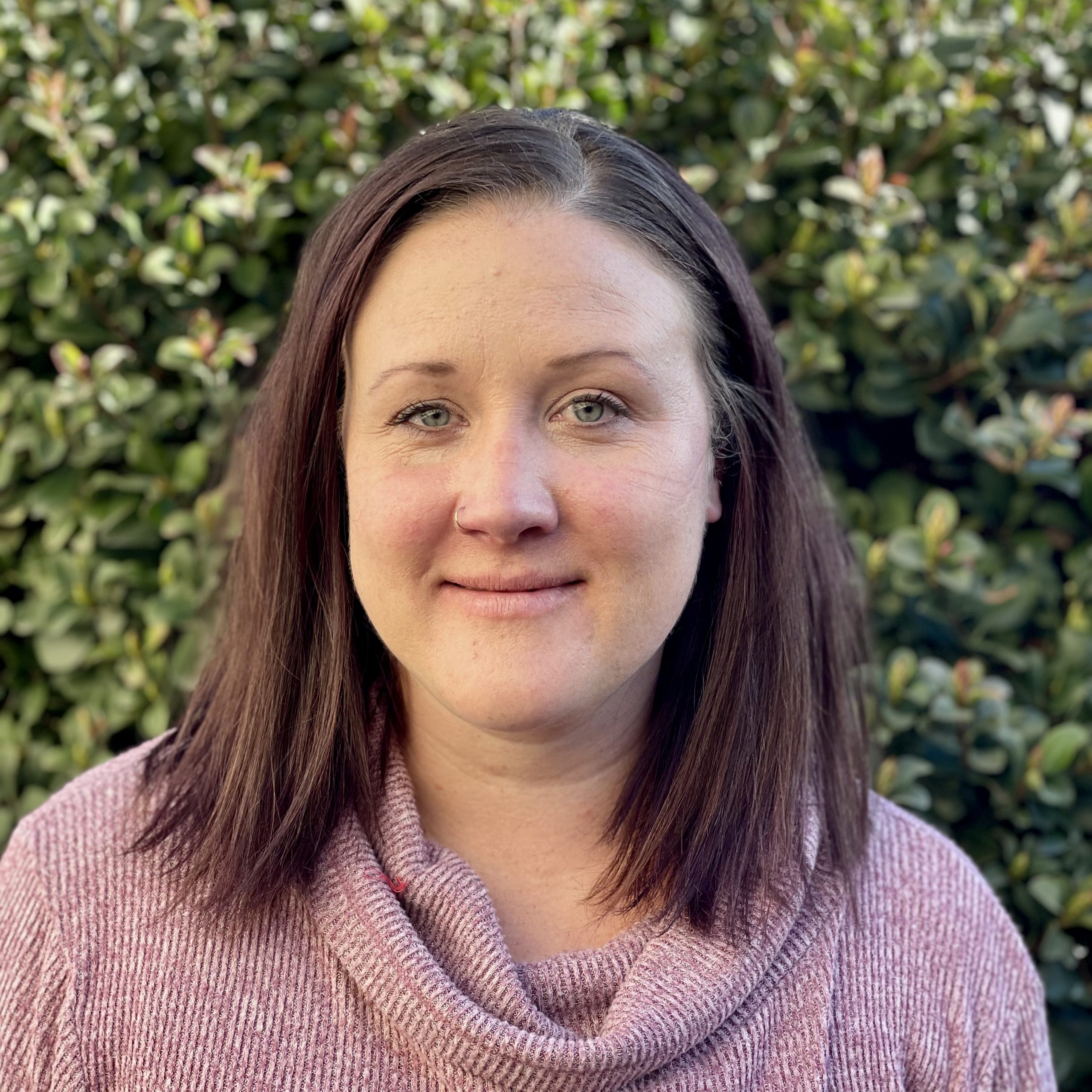 Elizabeth Beutter
Mental Health Navigator
Hi, my name is Liz Beutter and I am the Mental Health Navigator in the AWARE program through TCSOS. I am excited to work with the students and families in our beautiful community.
I earned my BA in psychology from San Francisco State University and worked for several years in animal rescue/welfare before returning to school to earn my MA in counseling psychology from the University of San Francisco. I am passionate about mental health advocacy and awareness, and I strive to support individuals in identifying and overcoming barriers to achieving overall wellness.
Outside of work I enjoy going on road trips, camping, reading, cooking, and spending time with my family which includes four rescue animals (two mischievous cats and two adventurous dogs).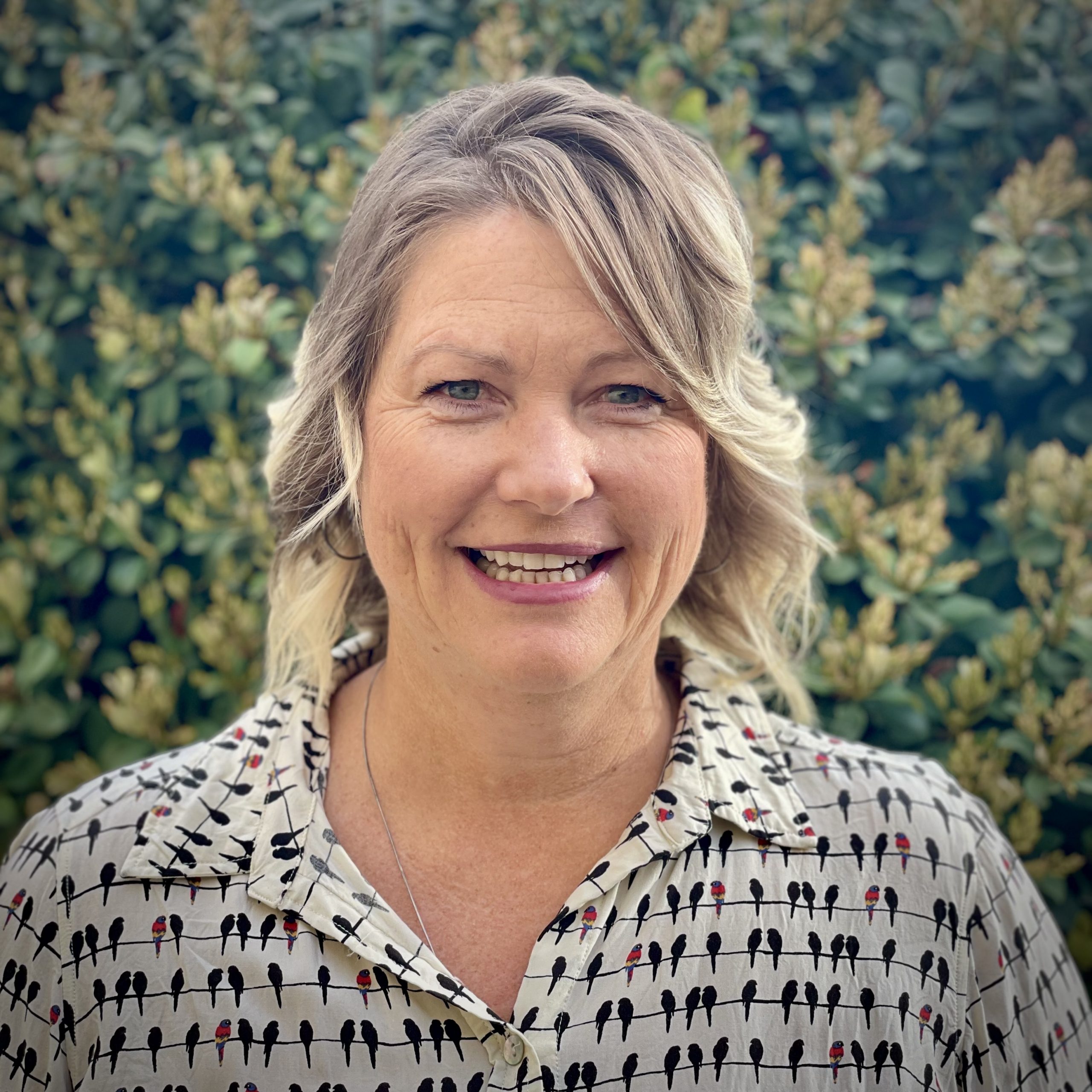 Miko Allen
Mental Health Clinician
Hello, my name is Miko (pronounced MY-ko); I am a Licensed Clinical Social Worker, passionate about working with teens and young adults. I received my master's in clinical social work from Louisiana State University. I have experience working in private practice and on school campus settings, providing therapeutic services for individuals, families, children, and teens. I also have over nine years of experience in the mental health field, beginning as a licensed Psychiatric Technician in 2013, working with inmates in the California prison system and patients in the state mental hospitals, and returning in 2019 as a Clinician.
I am passionate about connecting with clients, helping them to manage stress, increase self-awareness, develop healthy habits, and process day-to-day stress to live their best life imaginable. Specializing in working with teens and young adults to help reduce anxiety, depression, obsessive-compulsive disorder, personality disorders, processing grief and loss, and helping to eliminate self-harming behaviors, suicidal ideation, and anger issues.
I love camping, fishing, and off-roading in my Jeep. Fun fact: My first bike at three years old was an Indian 50 dirt bike. I enjoy games and puzzles, the challenge of finding the winning solution. You can say I use that same solution-focused desire when working with clients. Through compassion and a non-judgmental approach, I work from a person-centered approach, emphasizing connecting and empowering individuals to create the change they envision.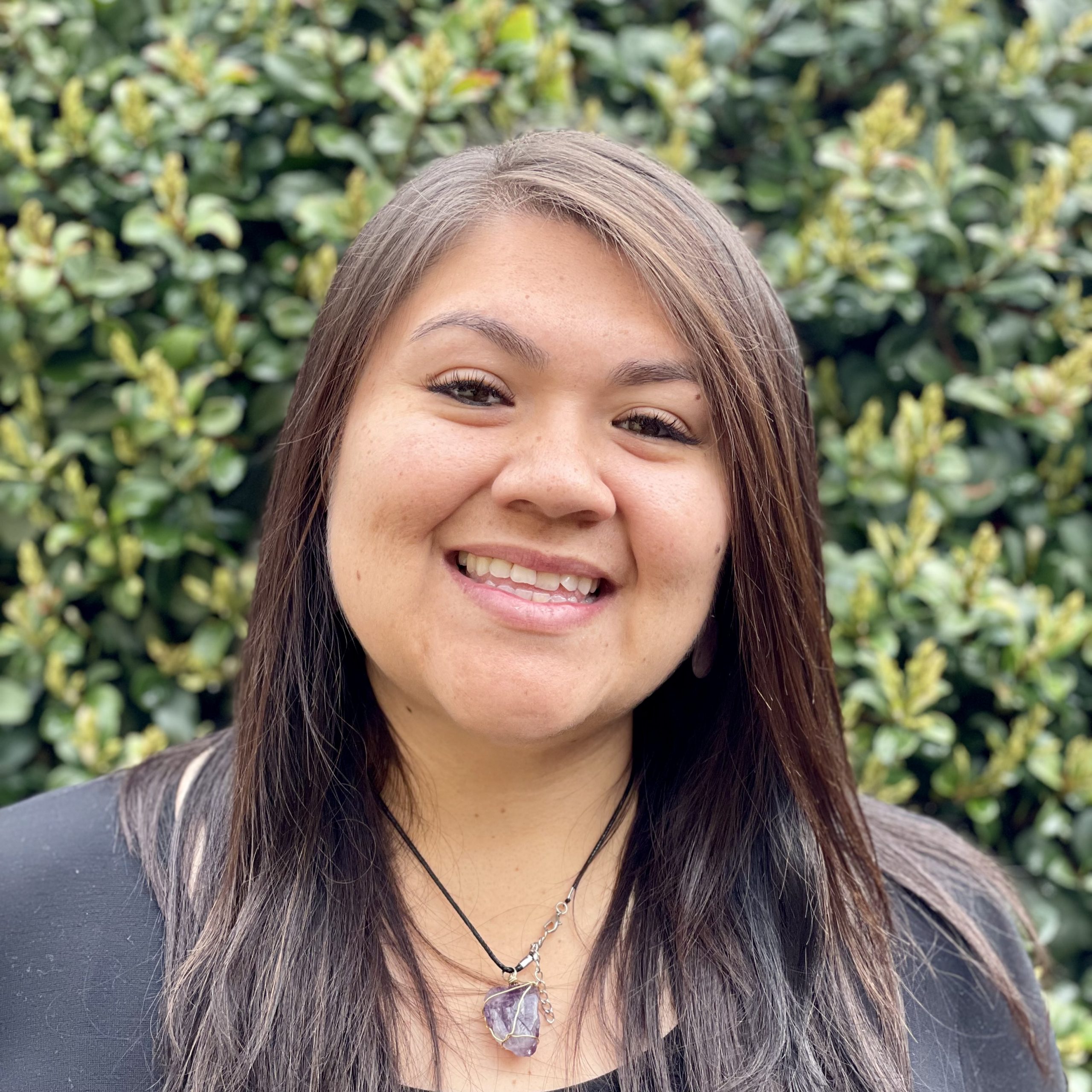 Maria Barajas
Mental Health Clinician
Hello, my name is Maria Barajas (she/her/hers). I am a Mental Health Clinician with TCSOS working with the AWARE program. I have an MA in Social Work, specializing in working with children and families. I have 6 years of experience in Social Services, as a Social Worker, and worked with County Mental Health serving the moderately severe to severely mentally ill population for over a year.
I have had the privilege of working with a variety of populations including children and families, Latinx, LGBTQ+, Veterans, and the severely mentally ill. I practice trauma-informed care, and the following are some of the modalities I practice: Art Therapy, Internal Family Systems, Relational Therapy, Play Therapy, Person-Centered, and EMDR.
I have lived in Tuolumne County for 5 years, and love going hiking, forest bathing, and love exploring the beautiful Sierras! I truly love the "Harry Potter" book series, and unicorns, as I believe there is beauty and wonder all around us when we slow down enough to take note of it. I am so excited to be working with TCSOC, and look forward to meeting you soon!