Current COVID-19
Guidance
The Tuolumne County COVID-19 Safety Plan provides school leaders with the health, education, and legal guidance needed to develop local plans for safe on-campus instruction and learning. It combines guidance from the Centers for Disease Control and Prevention (CDC), California Department of Public Health (CDPH), and Tuolumne County Public Health to support TK-12 schools in implementing public health guidance.
Learn how to manage confirmed or suspected COVID-19 among students in K-12 settings
Latest COVID-19
News & Announcements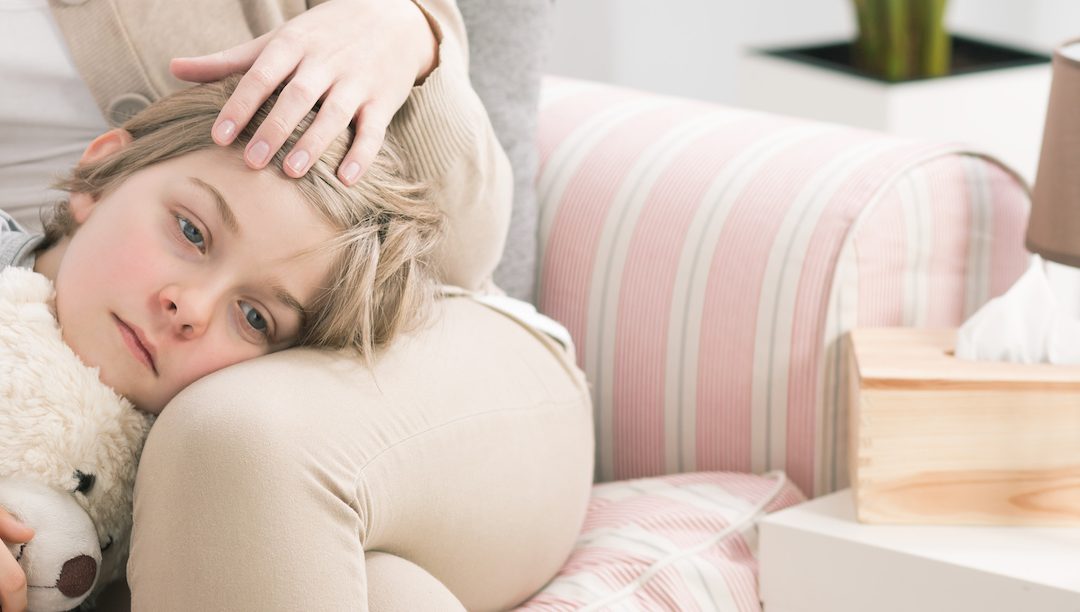 Health officials report that the flu and RSV activity levels are expected to be high and prolonged this winter.