Current COVID-19
Guidance
The Tuolumne County COVID-19 Safety Plan provides school leaders with the health, education, and legal guidance needed to develop local plans for safe on-campus instruction and learning. It combines guidance from the Centers for Disease Control and Prevention (CDC), California Department of Public Health (CDPH), and Tuolumne County Public Health to support TK-12 schools in implementing public health guidance.
For each day you're scheduled to work, log into the app, select the location(s) you plan to visit and complete the health screening questions. You will know instantly if you are approved to come to the office.
Learn how to manage confirmed or suspected COVID-19 among students in K-12 settings
Latest COVID-19
News & Announcements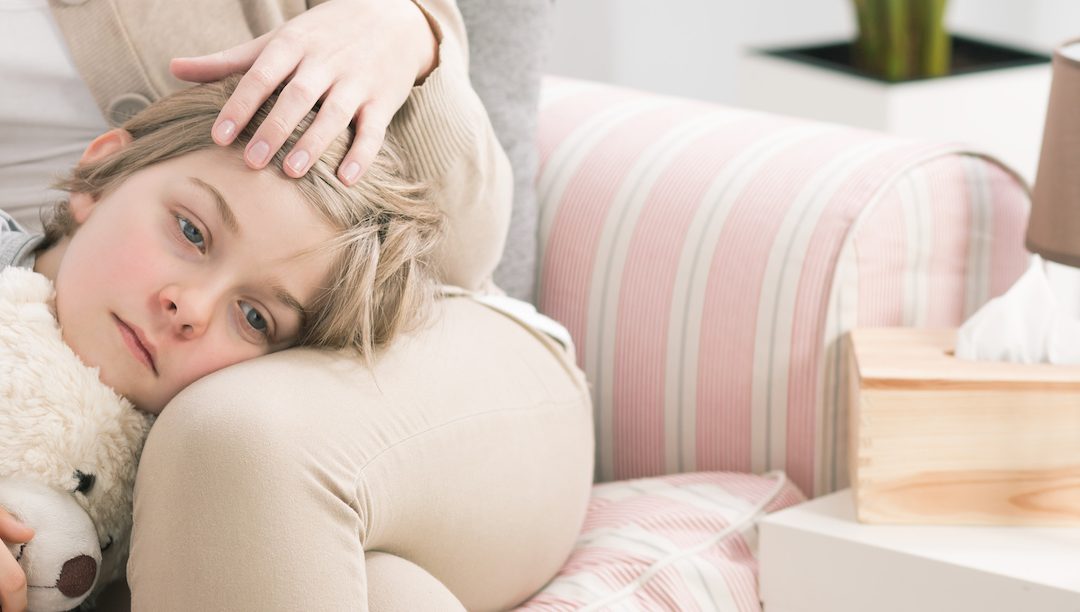 Health officials report that the flu and RSV activity levels are expected to be high and prolonged this winter.