Mental Health Tools Every Parent Needs
Are you a parent or caregiver looking for valuable insights into supporting your child's mental health? Our Director of Grant Programs, Rob Egger, will deliver a keynote address at the upcoming event, "Not My Kid: Mental Health Tools Every Parent Needs."
Event Details:
Date: Wednesday, November 8, 2023
Time: 5:00 – 8:00 PM
Location: Sierra Bible Church – 15171 Tuolumne Road, Sonora
This event is centered around the crucial theme of mental health tools for parents, addressing the challenges that many parents face in today's world.
Informative Breakout Sessions:
Anxiety
Depression
Grief
Sense of Belonging
Suicide Prevention
Parent/Teen Connection
Why You Should Attend:
Attending this event offers several key advantages, including:
Learning from an expert in the field.
Gaining practical tools and strategies for mental health support.
Connecting with other parents and caregivers who share similar concerns.
Event Registration:
To secure your spot and gain access to this invaluable event, register now through the following link: https://www.eventbrite.com/e/not-my-kid-mental-health-tools-every-parent-needs-tickets-726363782627?aff=oddtdtcreator/
We're thrilled to invite you to this event and encourage you to register today. Your active participation can help create a more supportive and nurturing environment for your child's mental health. We look forward to seeing you there!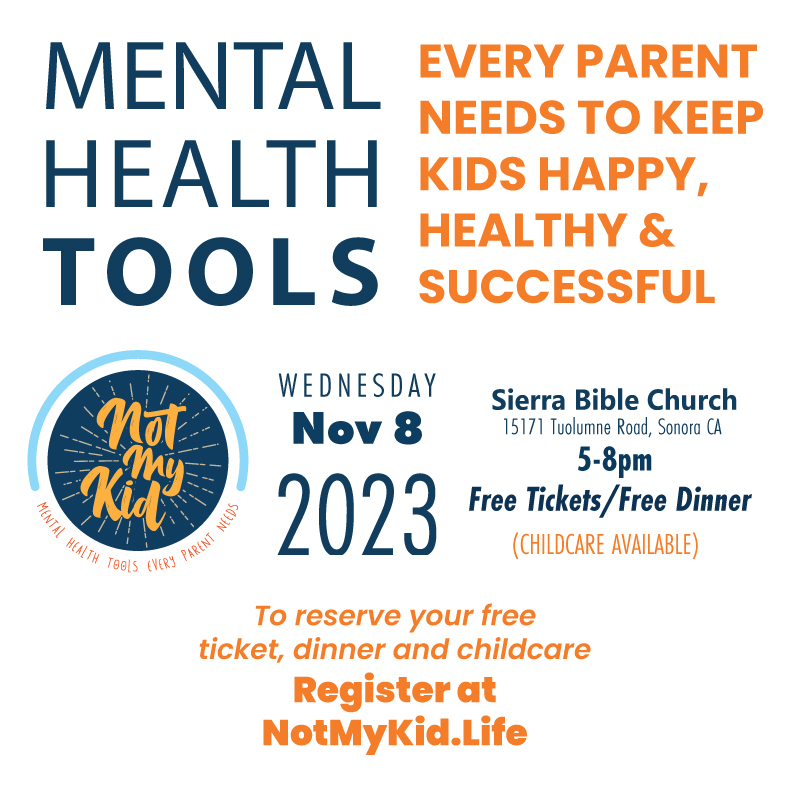 Be prepared for when your student's school is delayed or closed.