Tuolumne County Superintendent of Schools will be hosting Smart Start Money Management for Foster Youth. This class is for transitional age foster youth and will be held Tuesday, June 28th at 1:00PM. It will take place at the TCSOS main building located at 175 Fairview Ln, Sonora. Transportation will be provided.
The class will highlight budget and debt management, credit scores, fair debt collectors, reducing housing expenses and making your money work for you.
To RSVP or for more information please contact Janelle Quin at 209-684-0006 or by email at jquin@tcsos.us.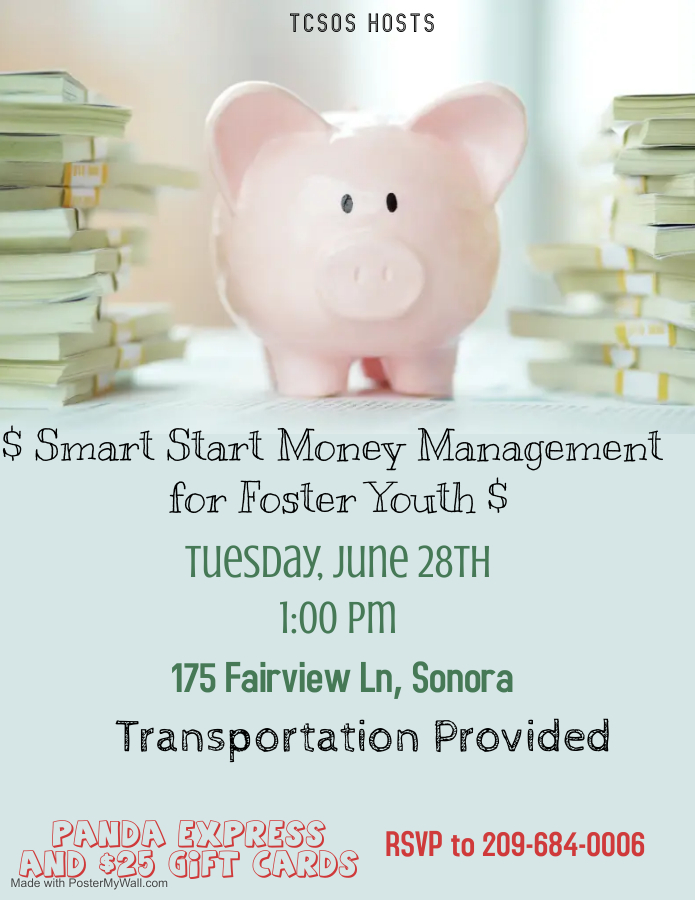 A Rare Celestial Treat in October 2023 and April 2024 – A Learning Adventure for All