November 7-11, 2022, is National School Psychology Week.
Join us in celebrating National School Psychology Week (NSPW) to highlight the critical work school psychologists and other educators do to help all students thrive. This year's theme is "Together We Shine, " derived from how we see hope after several challenging years. We have all faced difficulties created by the pandemic, social injustice and inequity, economic stress, and challenges to mental and physical health. Reconnecting with others and re-establishing the sense of being valued as parts of a greater whole empowers students and adults to find purpose and possibility.
If you see a school psychologist this week, thank them for their incredible work with Tuolumne County's students.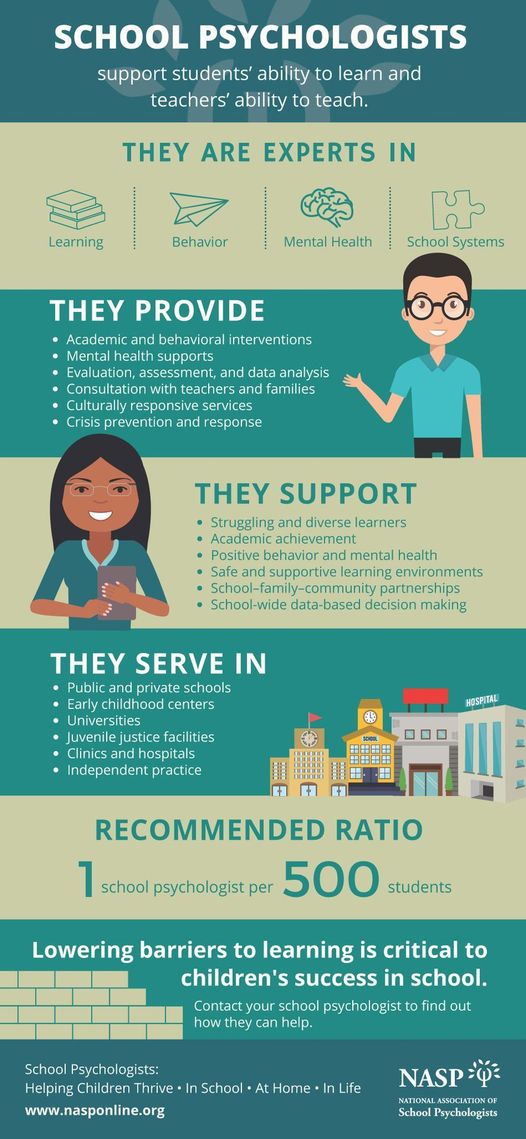 A Rare Celestial Treat in October 2023 and April 2024 – A Learning Adventure for All