Home Internet can be FREE with the ACP discount
Reliable internet access at home is a basic need today for work, school, healthcare, and more. But too many families are struggling with the steep cost of internet service. Now with the Affordable Connectivity Program (ACP) discount, Home Internet can be Free. The Affordable Connectivity Program can help eligible households reduce their monthly internet bill by up to $30. These households are also eligible for a one-time $100 discount when buying a laptop or tablet from participating providers.
The ACP eligibility and application process has been streamlined to make it easy for qualified households to start saving on their internet bill as soon as possible. To learn more about ACP and fill out an application, please visit:
http://www.internetforallnow.org/applytoday or call 866-745-2805.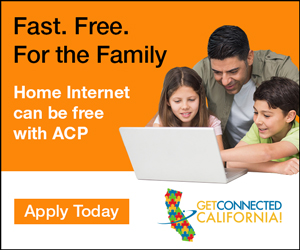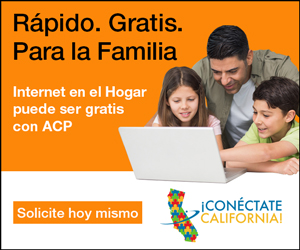 Be prepared for when your student's school is delayed or closed.