3rd Annual Poster Contest
Creating Hope Through Action
The Tuolumne County Superintendent of Schools Office, in conjunction with the YES! Partnership is excited to announce the 3rd Annual Suicide Prevention and Awareness Poster Contest held in September during National Suicide Prevention Month. This year's contest theme is "Creating Hope Through Action."
The winning posters were chosen for their creative and impactful messages that align with this year's theme of "Creating Hope Through Action."
In addition to the winners, a participant gallery has been created to showcase all the posters submitted for the contest. We encourage everyone to take a moment to view the gallery and gain inspiration from the powerful messages conveyed by these talented young artists.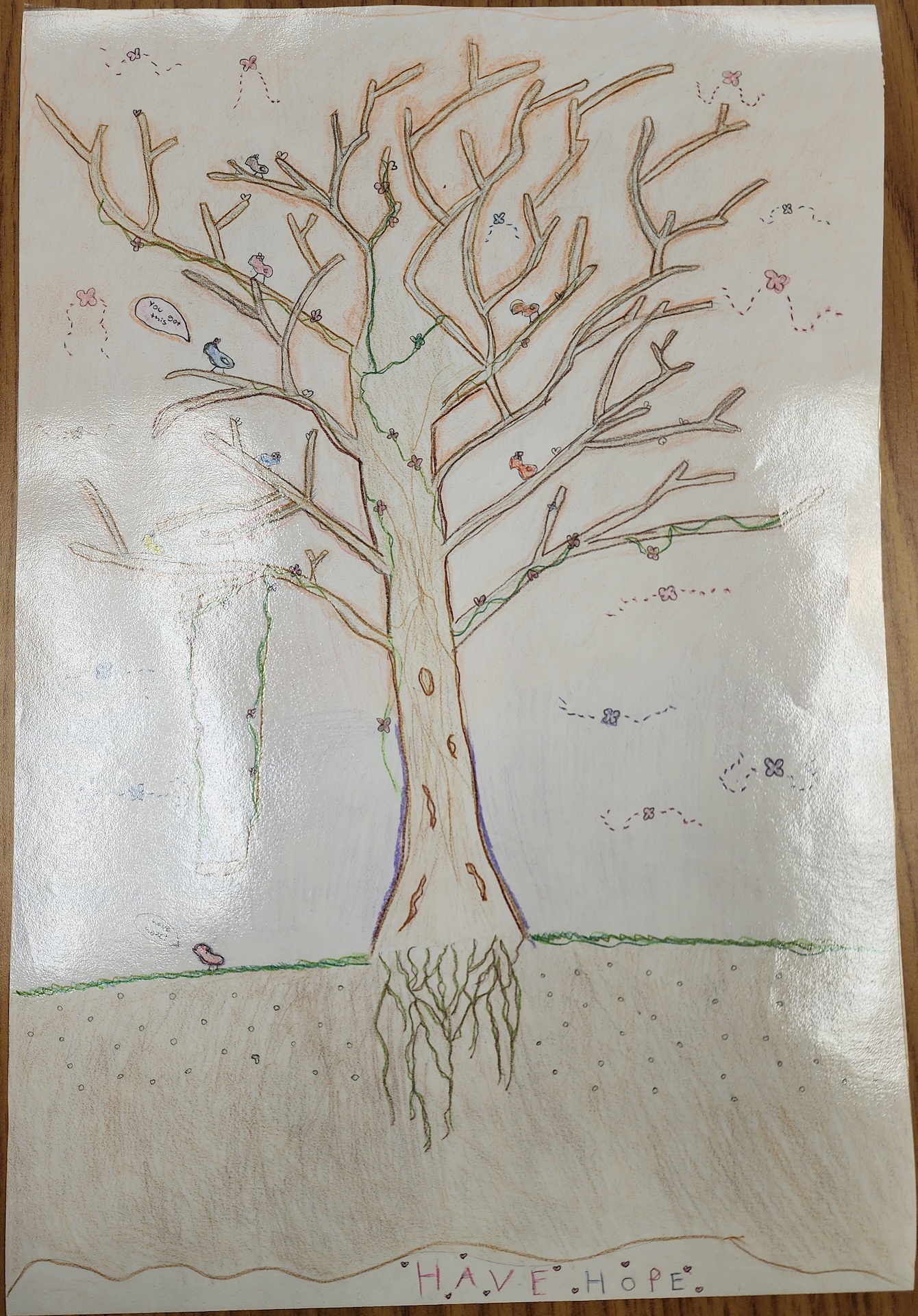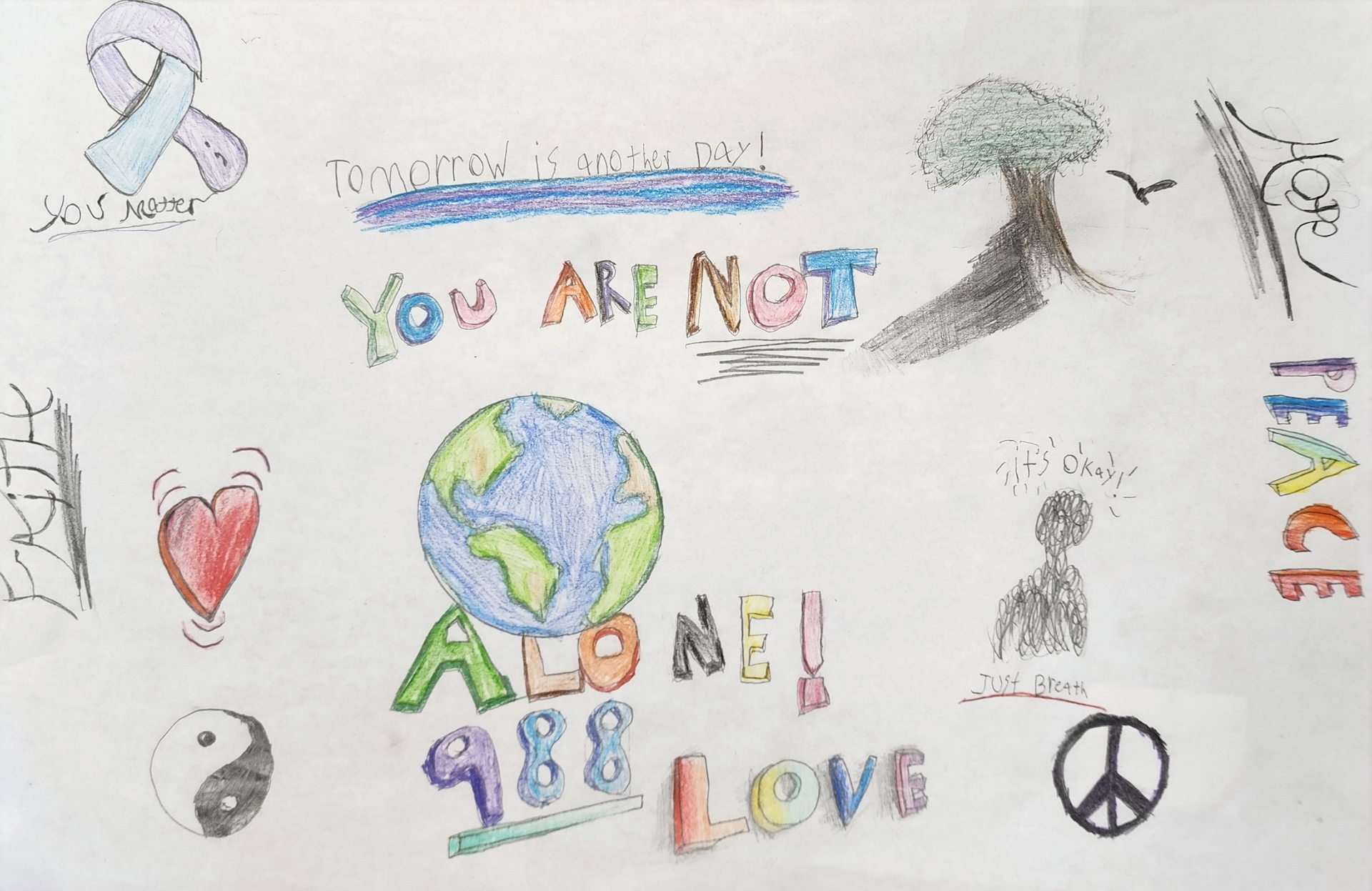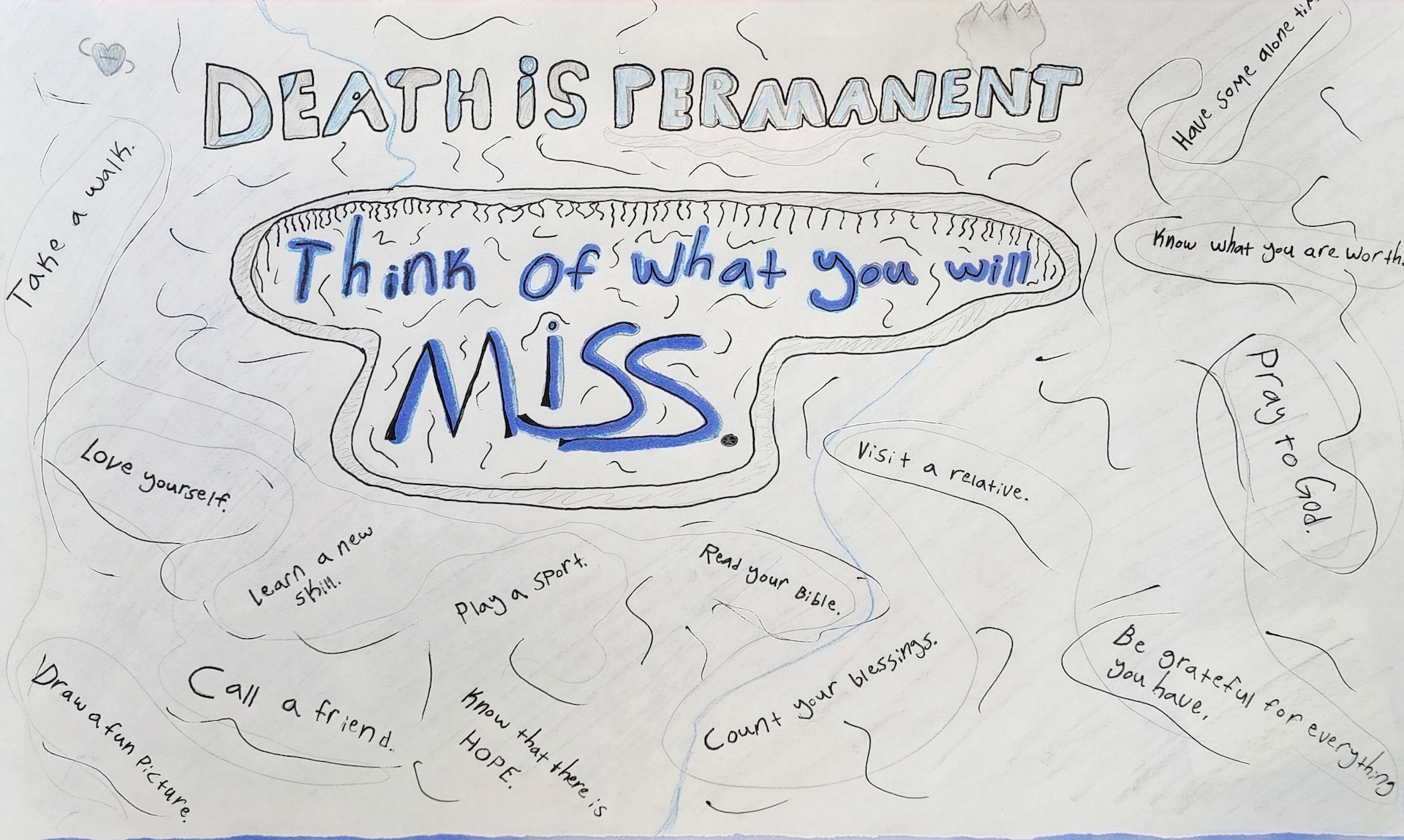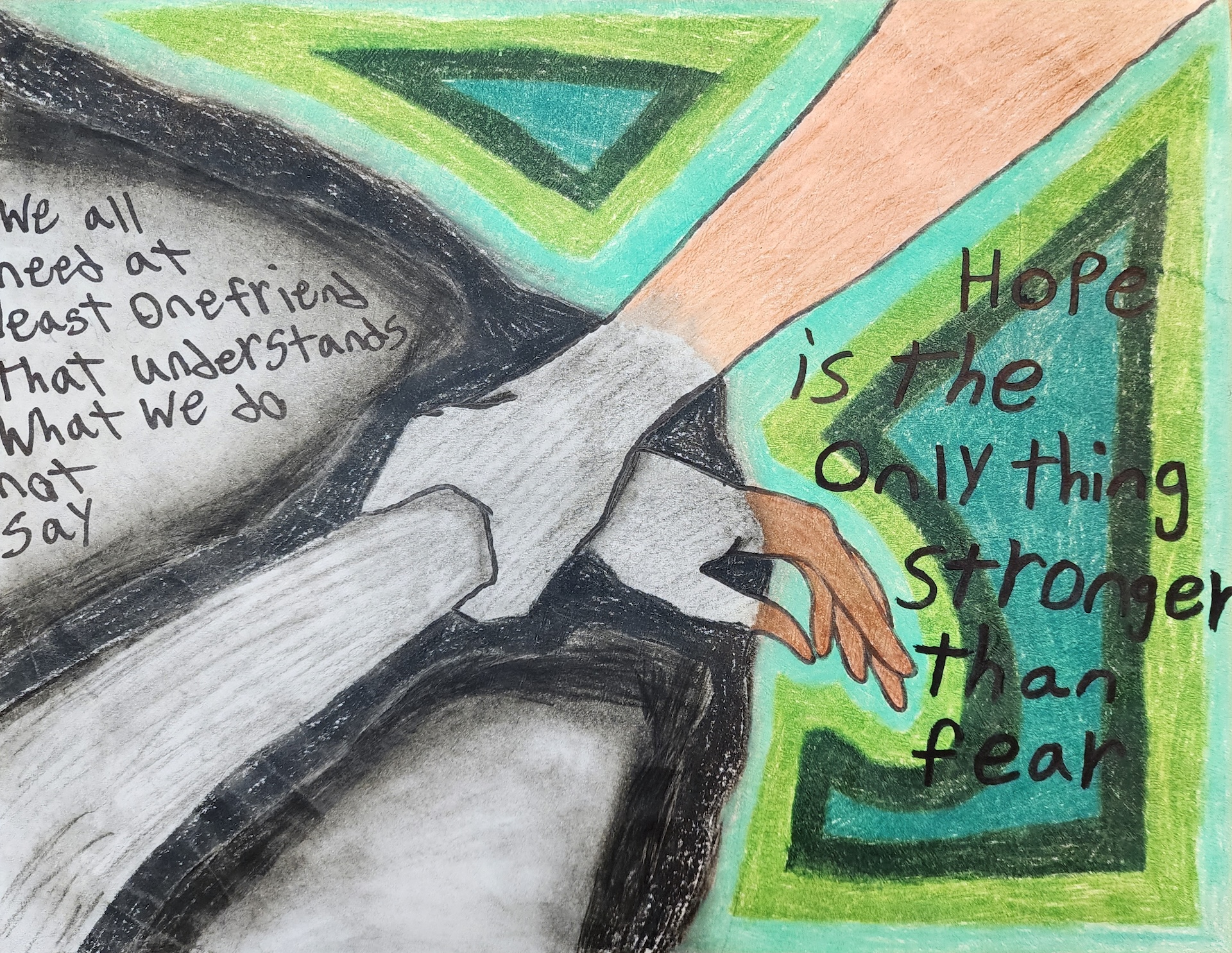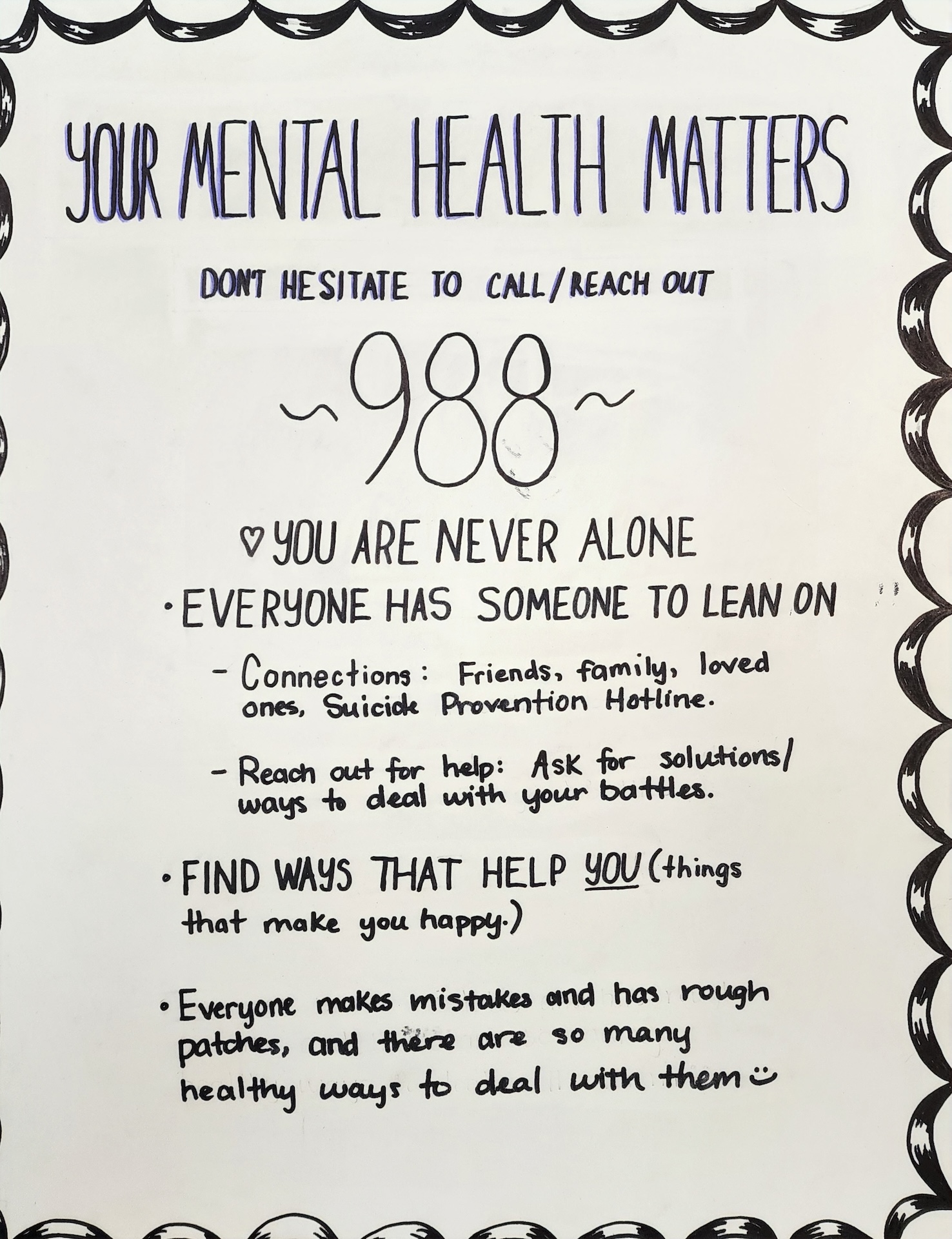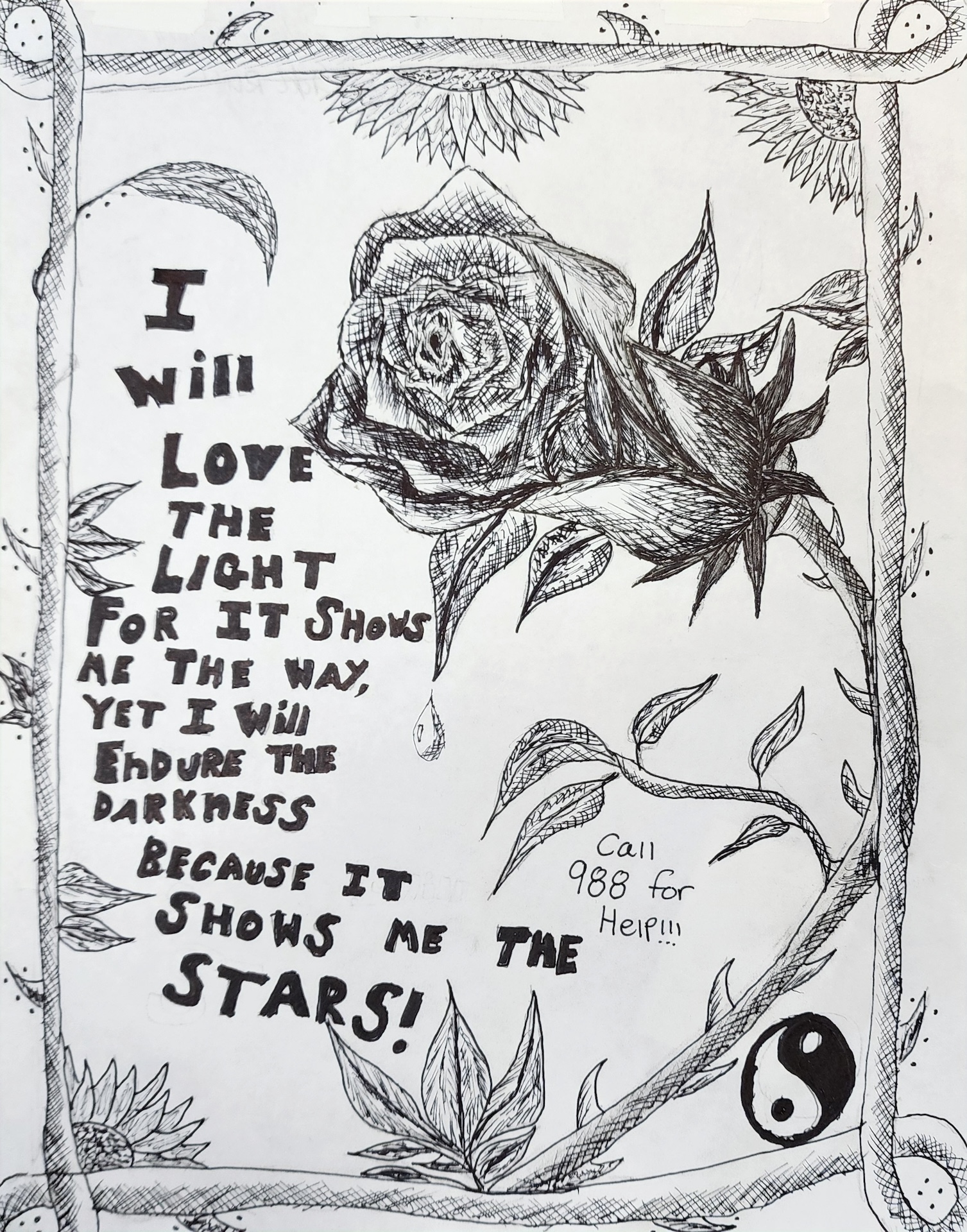 For more information about the TCSOS Suicide Prevention Partnership with the YES! Partnership, contact:
Rob Egger
Director II, Grant Programs
regger@tcsos.us
Diana Silva
Executive Assistant
dsilva@tcsos.us
Be prepared for when your student's school is delayed or closed.