The San Joaquin County Office of Education and the Tuolumne Community Collaborative are looking for individuals 18 and older interested in our seven-week, full-time construction pre-apprentice training program.
Get on the road to better pay, better benefits, and a better life!
Training Dates:
August 8 – September 23, 2022
Applicants Must:
Have a High School Diploma
Have a California Drivers License (CADL)
Be 18 Years or Older
Plan Your Future:
Learn about the trades
Receive job assistance
Job opportunities with union contractors and other local contractors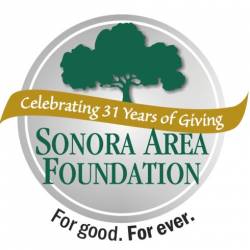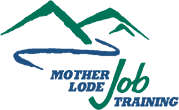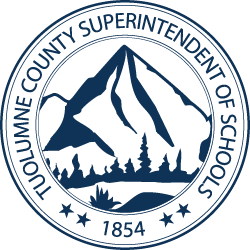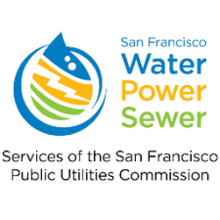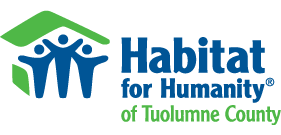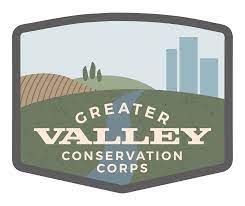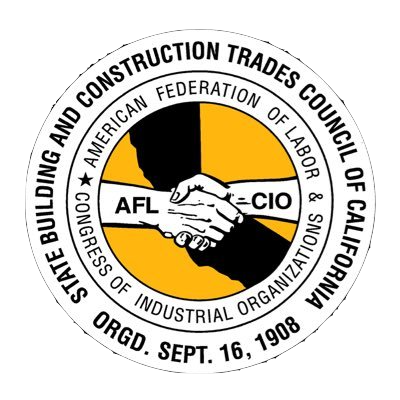 "Zack is a true asset to our class and community. His hard work and commitment to excellence serve as an inspiration to us all. I am constantly impressed by his ability to tackle any challenge that comes his way and his willingness to support those around him. He is a shining example of what it means to be a dedicated student and team player," says Paul Nelson, Zack's teacher.