May is Mental Health Awareness Month! Tuolumne County Superintendent of Schools invites students, educators, and families to take this opportunity to increase their awareness and understanding of mental health and its impact on overall health and wellness.
Through the creation of the Accessing Wellness and Resilience in Education (AWARE) program, TCSOS is taking steps to ensure students and families of Tuolumne County school districts are provided with the tools and resources necessary to foster mental wellbeing.
Visit the AWARE website to find various resources and information, including mental health screening tools, coping skills tools, and community resources.
Members of the AWARE team will also be visiting Tuolumne County high schools during the month of May to provide information and resources to students.
Please join us in increasing awareness and overcoming stigmas!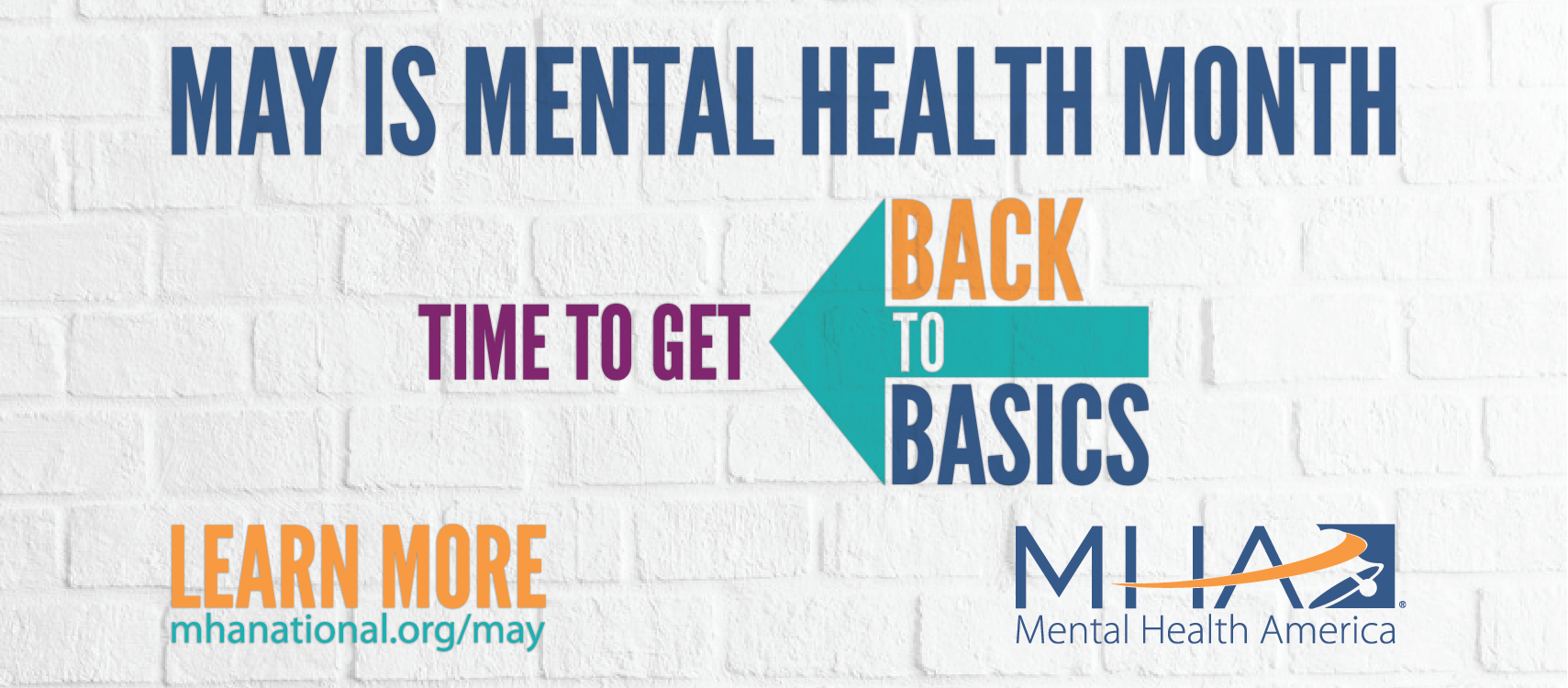 "Shayla's cheerfulness, encouragement, and optimism are contagious and help create and maintain a positive classroom environment. She is respectful toward the teachers and her peers." said teacher Steven Piech. "Shayla is very outgoing and a pleasure to have at school. She works diligently on her school assignments, always putting forth her best effort".