Abigail McKinney
May 2023
"Abi's progress this year has been remarkable," said her teacher, Kalie Gonzalez. "She has forged friendships and overcome academic obstacles with determination. Having her in class brings joy, and her future looks incredibly promising. Abi is a joy to have in class, consistently bringing positivity, curiosity, and enthusiasm to every lesson, and has become a beloved member of the class community."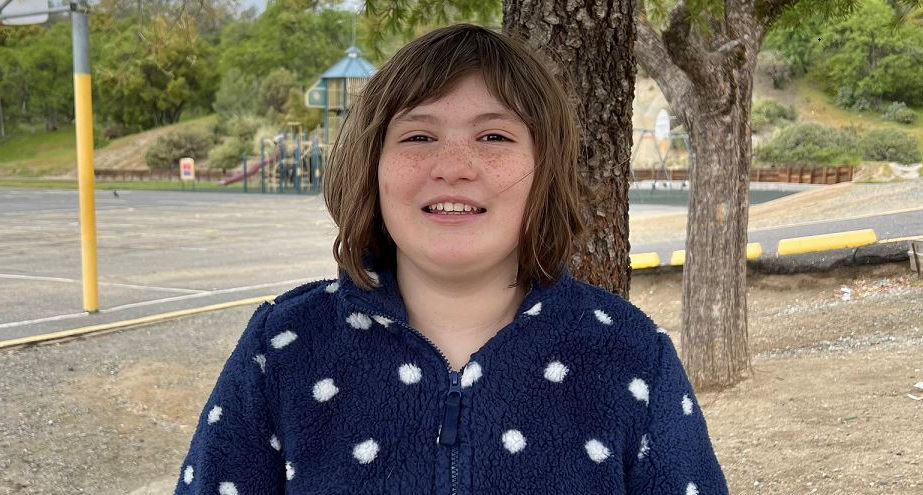 Congratulations, Abigail!
Recent Student Spotlights
Littia is a positive role model and an excellent student at TLC High. She is social, outgoing, and kind. Littia is always willing to help other students inside and outside her educational setting. In the classroom, Littia is actively engaged in academics, provides meaningful input and insight during class discussions, and is involved in her education. "She is a joy to have in the classroom, and her positive attitude brings a smile to the faces of the staff and the students as soon as she enters the room." says teacher Stephen Piech.