Recognizing Extraordinary Contributions to Education
We're thrilled to announce a new initiative exclusively for TCSOS employees that celebrates the exceptional individuals who contribute to our educational community – introducing the "Superheroes in Learning" program! This program is designed to recognize those unsung heroes among us who consistently go above and beyond, shaping the future of education.
What is the "Superheroes in Learning" Program?
At TCSOS, we believe in celebrating excellence in education. We understand that it's the dedication, innovation, and outstanding contributions of our educators and staff members that drive us forward. The "Superheroes in Learning" program is our way of acknowledging these extraordinary efforts and saying "thank you" to those who make a real difference.
How Does the Program Work?
Each month, we invite all members of the TCSOS team to nominate their colleagues who exemplify excellence, dedication, and passion for learning. These nominations could be for educators, administrative staff, support staff, or anyone who plays a vital role in our mission of providing exceptional education and support.
Nominations: How to Participate
Nominating a superhero is easy! Visit the "Superheroes in Learning" page on our TCSOS website and follow these simple steps:
Log in using your TCSOS Google account credentials.
Fill out the nomination form, sharing details about the nominee's exceptional contributions.
Submit your nomination by the 15th of each month.
Why Should You Participate?
Recognizing the efforts of our colleagues is more than just a token gesture – it's a powerful way to create a culture of appreciation and inspiration. By nominating a superhero, you're contributing to a collective celebration of excellence in education and fostering a positive environment within our organization.
Join the Movement
Let's come together to recognize and appreciate the remarkable contributions of those who shape the future of education. We invite you to nominate a colleague who inspires, innovates, and makes a lasting impact in our educational community.
For more information and to make nominations, visit the Superheroes in Learning page on our website.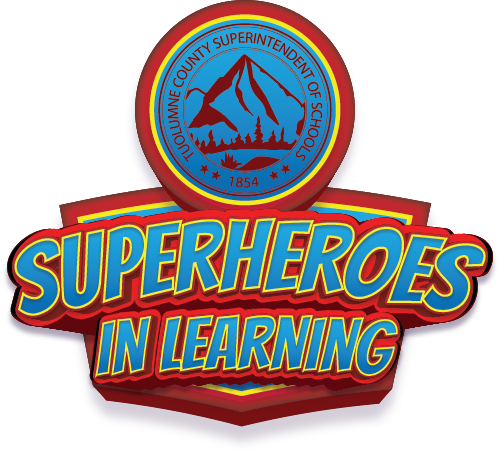 Be prepared for when your student's school is delayed or closed.