Staying up-to-date with vaccines can help protect both children and adults from illness, whether it's for routine vaccinations, preparing for school, or receiving a booster shot.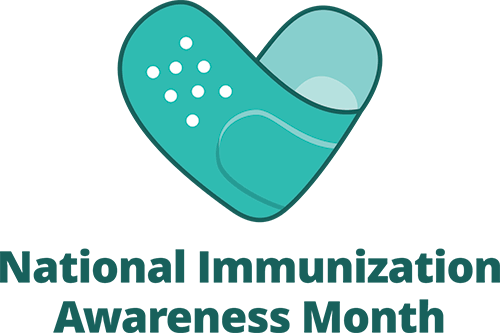 The Tuolumne County Superintendent of Schools, in collaboration with Tuolumne County Public Health, wishes to emphasize the significance of August as National Immunization Awareness Month (NIAM). This annual observance underscores the critical importance of vaccinations across all age groups. Whether you're catching up on routine immunizations, preparing for the upcoming school year, or considering booster shots, both children and adults can safeguard their well-being by ensuring they are up to date with their vaccines.
The pivotal role of vaccinations in maintaining public health cannot be overstated. By staying current with recommended vaccines, individuals can shield themselves and their communities from preventable diseases. These immunizations not only protect the recipients but also contribute to the establishment of herd immunity, reducing the spread of infectious agents within the population.
For those uncertain about which vaccines are appropriate for themselves or their family members, seeking guidance from healthcare professionals is paramount. Engaging in an informed conversation with your doctor or pharmacist can provide invaluable insights into the specific vaccinations that align with your health needs and circumstances.
Additional resources are readily accessible to aid in making well-informed decisions. The Centers for Disease Control and Prevention (CDC) website serves as a comprehensive platform offering a wealth of information on various vaccines, their benefits, and recommended schedules. Alternatively, you can connect with Tuolumne County Public Health at 209-533-7401 to explore the resources available within your local area.
By taking proactive measures and scheduling immunizations promptly, you contribute to the collective effort to ensure a safe and healthy present, as well as a robust and resilient future. Immunizations serve as a cornerstone of disease prevention, safeguarding individuals and communities alike. Let us come together and prioritize our well-being by embracing the protection offered by vaccinations. Act now to fortify your health and that of your loved ones.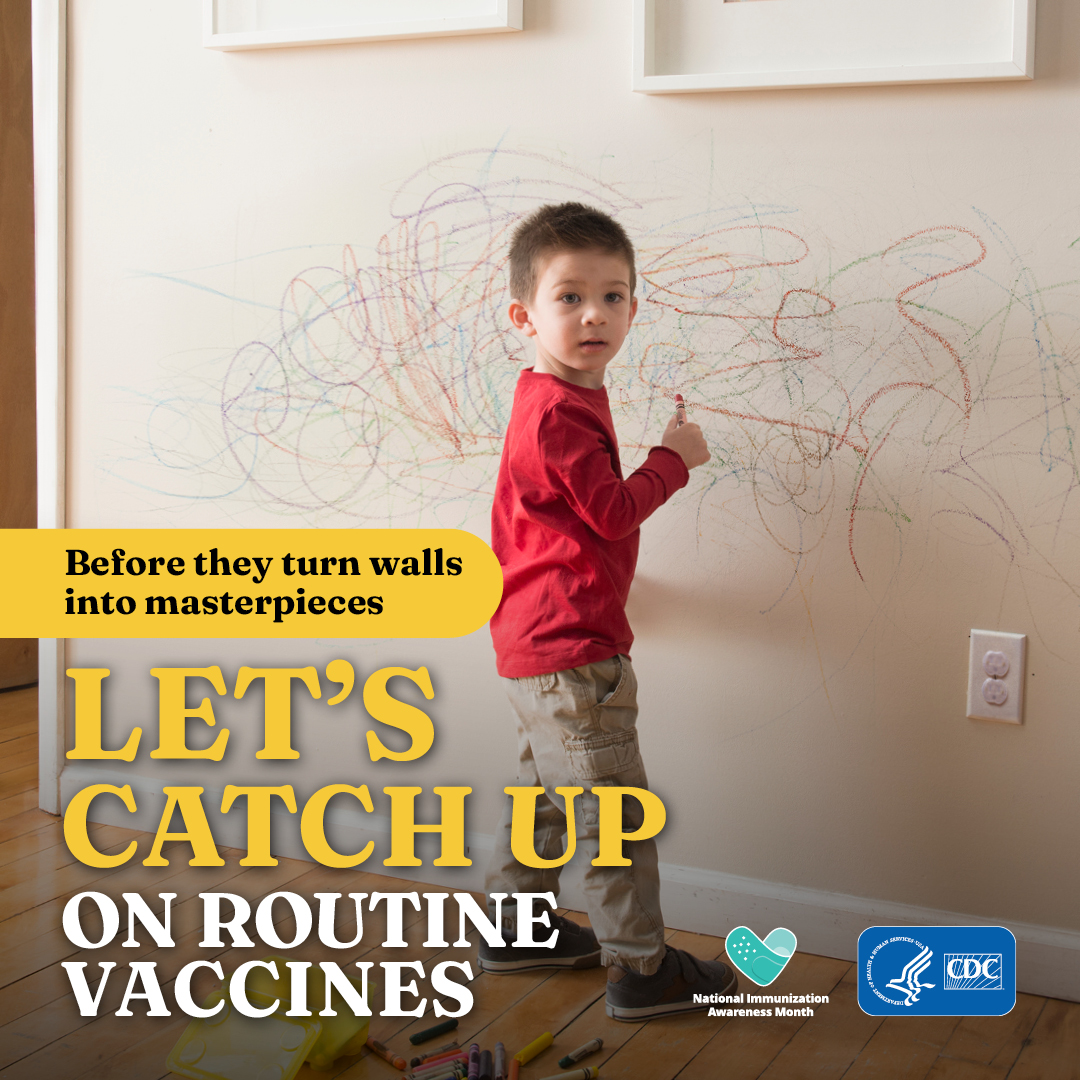 A Rare Celestial Treat in October 2023 and April 2024 – A Learning Adventure for All