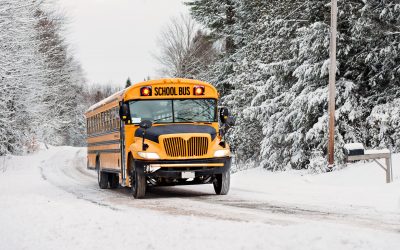 Be prepared for when your student's school is delayed or closed.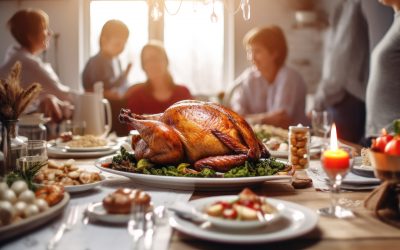 As we approach this season of Thanksgiving, we pause to express our deepest gratitude.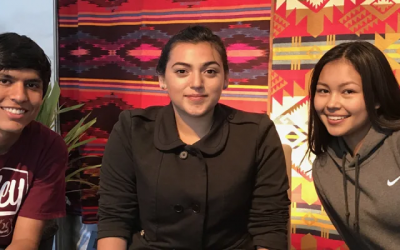 As we celebrate Native American Heritage Month and Thanksgiving in November, it's important to take time to celebrate the diversity, history, and culture of Native Americans.