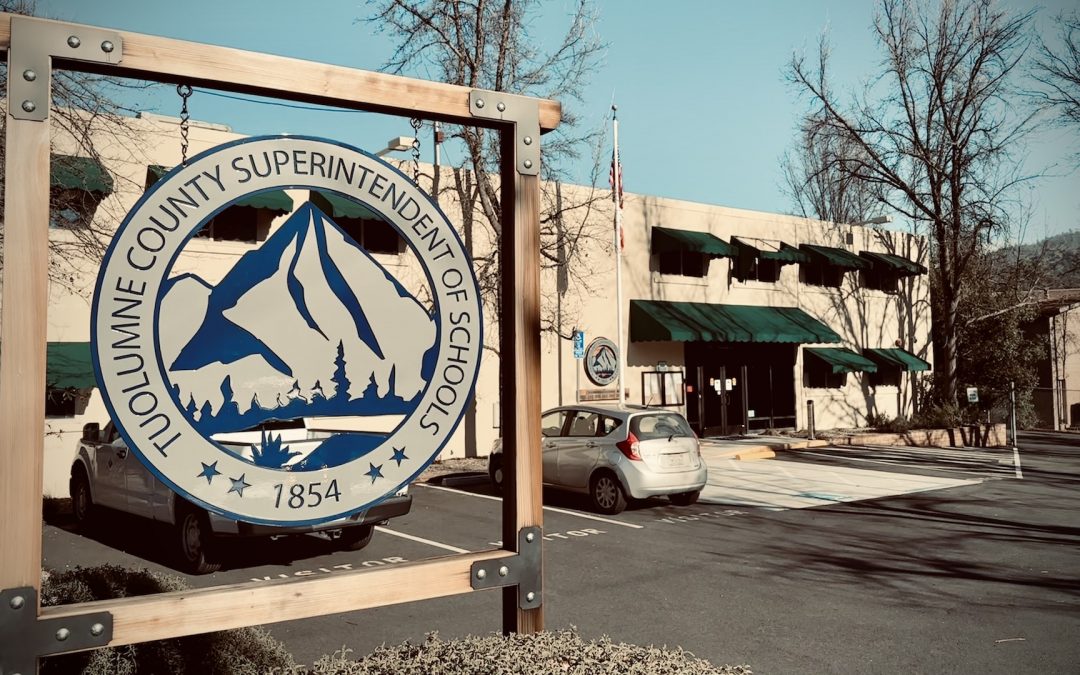 The TCSOS Main Office Building will be closed on Monday, January 30, from 8 AM to 10 AM.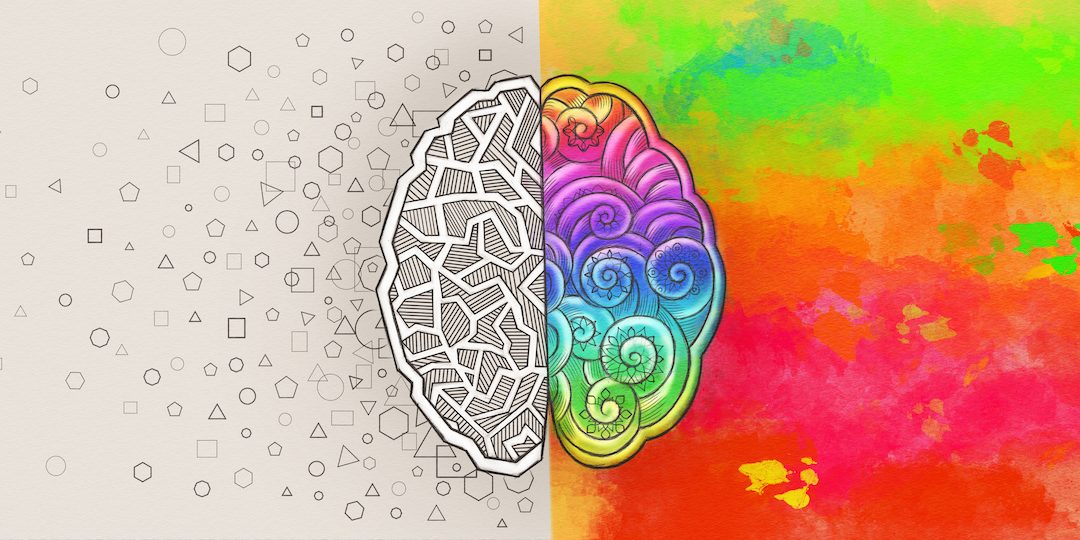 November 5, 2022 @ Columbia College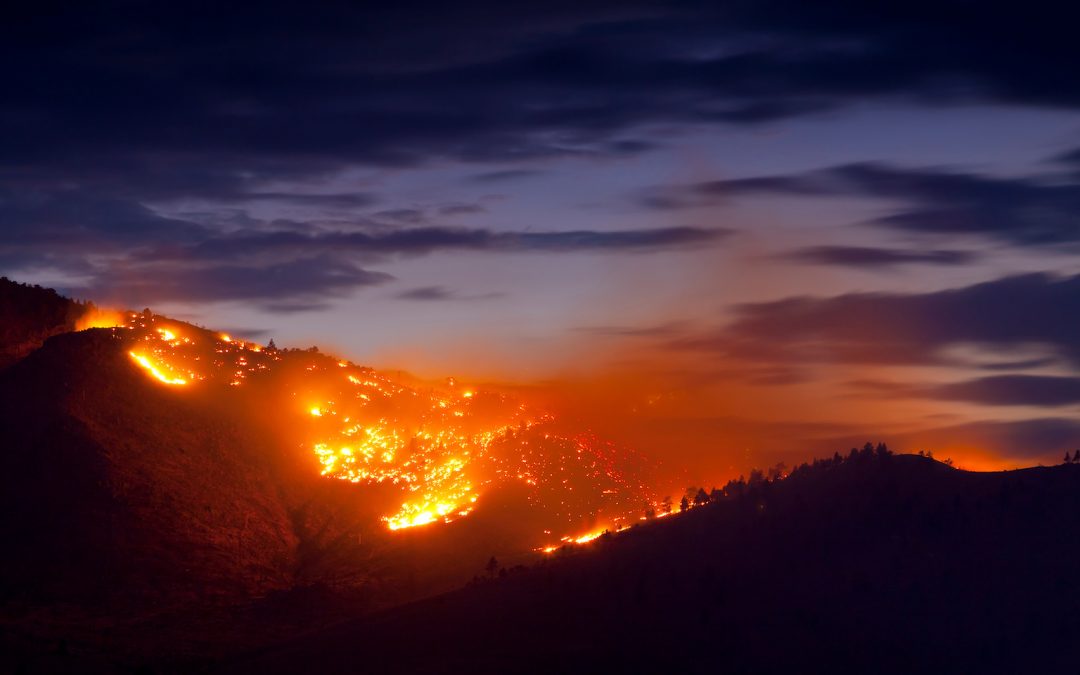 The TCSOS building and all educational programs will be fully operational today and open as scheduled. Please note that there may be some road closures near the TCSOS building.