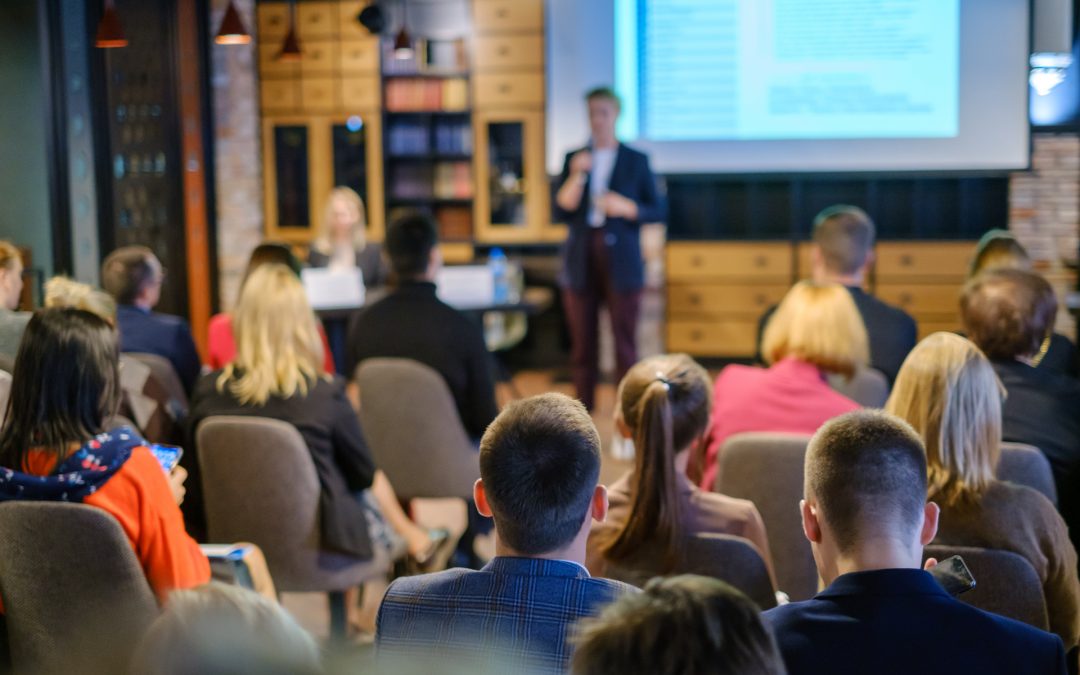 The SELPA Professional Learning calendar includes content-specific academies and specialized topics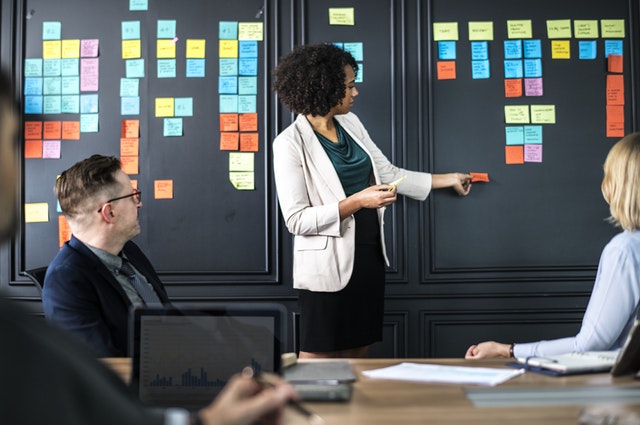 Our 2023 Board Member Workshops are open to site leadership, district leadership, and county and district board members. All sessions are available as a hybrid event, in person and virtually via Zoom.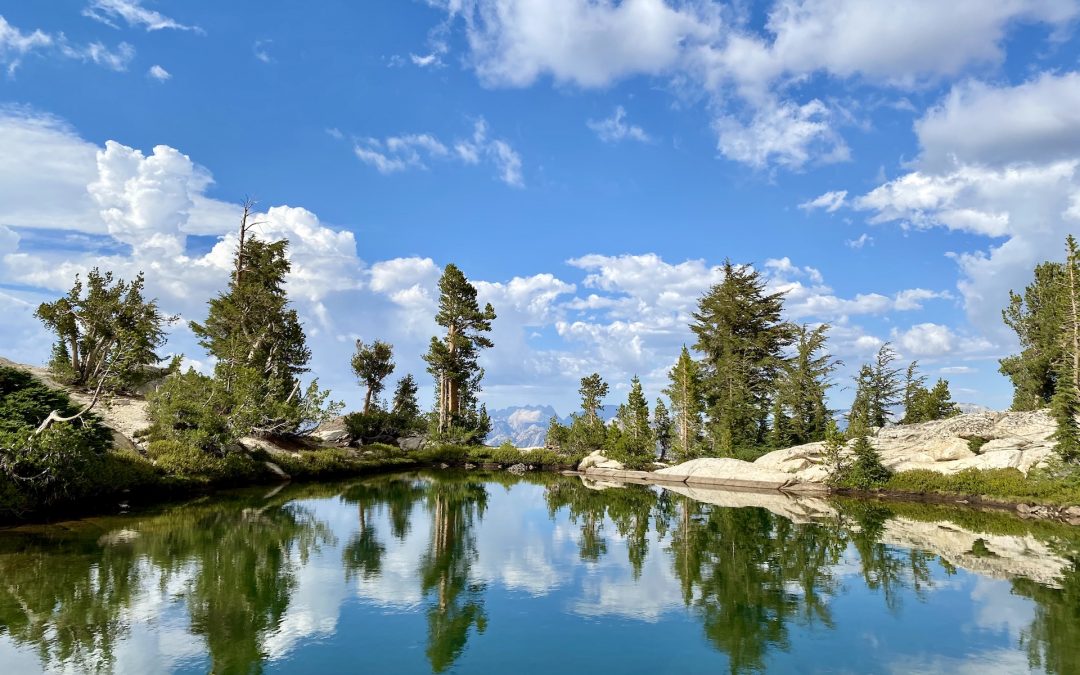 The Annual Report provides information about TCSOS and county school districts, highlighting the achievements of students and programs.