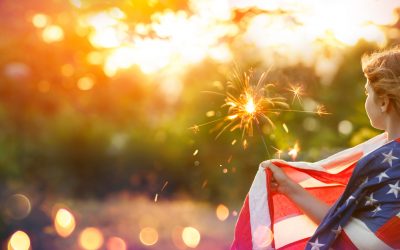 TCSOS offices will be closed on Tuesday, July 4th in observance of Independence Day.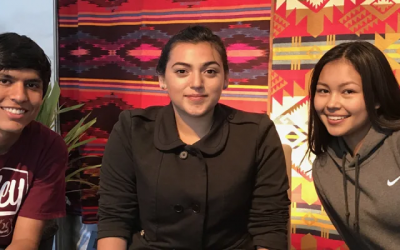 As we celebrate Native American Heritage Month and Thanksgiving in November, it's important to take time to celebrate the diversity, history, and culture of Native Americans.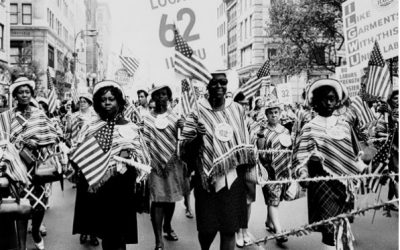 TCSOS student programs and offices are closed in observance of Labor Day, Monday, September 5.